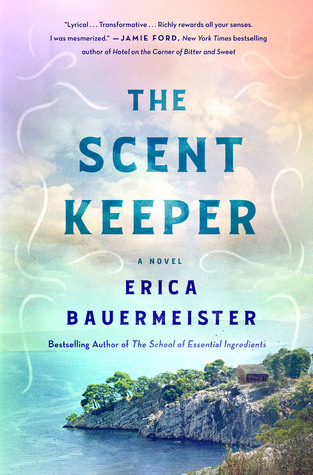 As Emmeline grows up with her father on an island all their own, she doesn't even realize that there are other people outside their little world. As she grows up she learns from her father that smells can be nearly magical triggers for memories of all kinds, her own and others
After a tragedy changes her circumstances greatly she is suddenly thrust into a new world where she has to learn to trust others. As she seeks the truth about herself and her family she learns what really matters.
Certain smells can bring me immediately to long lost memories, so i was intrigued by this story and look forward to reading other stories by this author.
Book received from Netgalley for pre release review